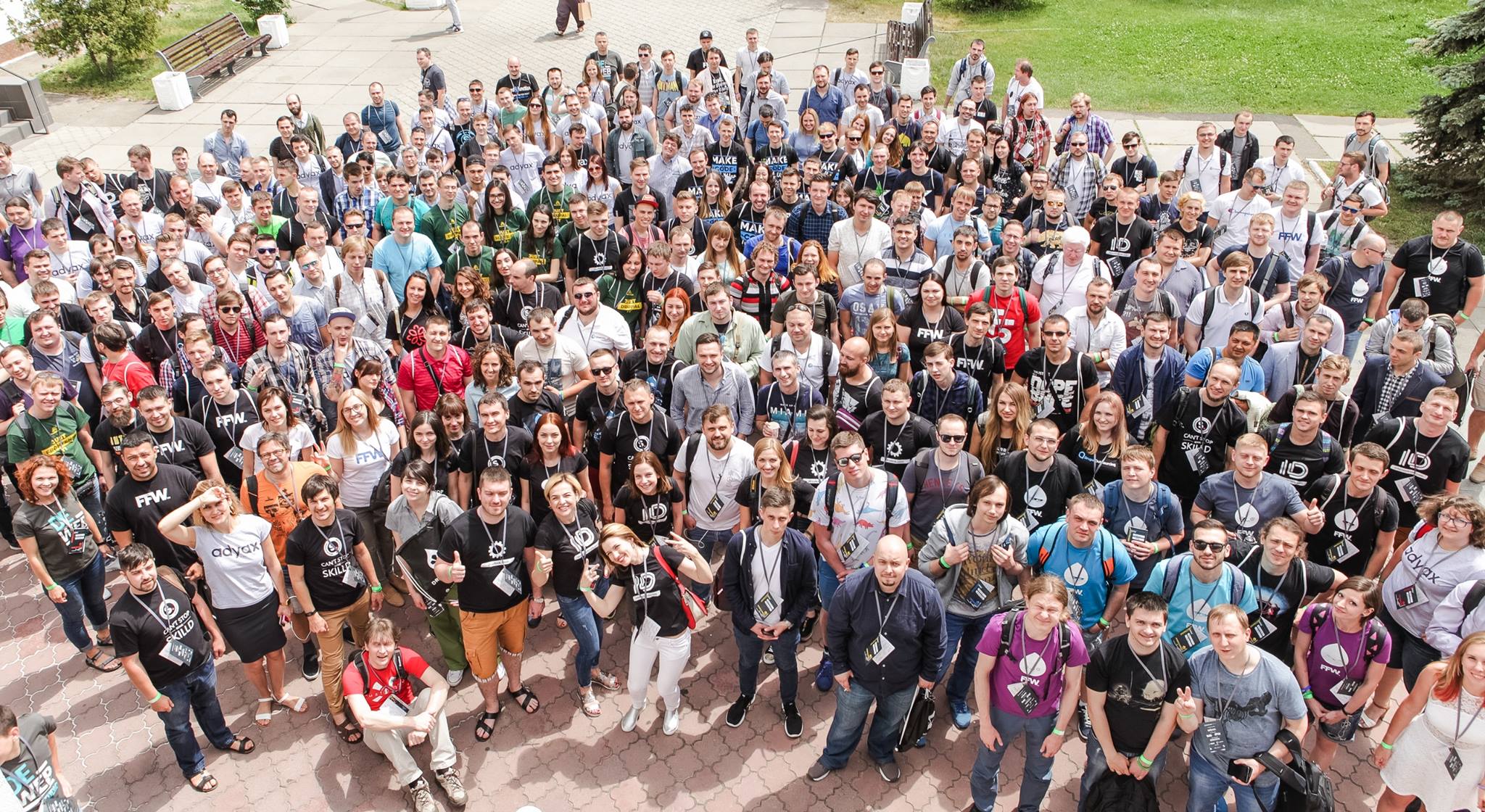 Kyiv Drupal Camp 2017 was taking place on 10-11th of June. It is the biggest annual Drupal conference in Ukraine.
Zanzarra team could not waste the opportunity to get there so, for the second time, we took part in this event.
This year 403 members of the worldwide Drupal community attend the camp....
Color border