CHANL Marketing — the service, which offers GPS tracked leaflet distribution. Ballymena, Nortern Ireland is the first city, where CHANL Marketing starts its work.
Using CM website as a customer, you must be able to view information about the city districts, choose the districts where you want your delivery directly into P. O. boxes and pay a courier service.
Our team has created and designed the site, which meets all the requirements to use CM service simply and reliably. Overall website design is clean, smooth and easy to use as well.
---
Login page: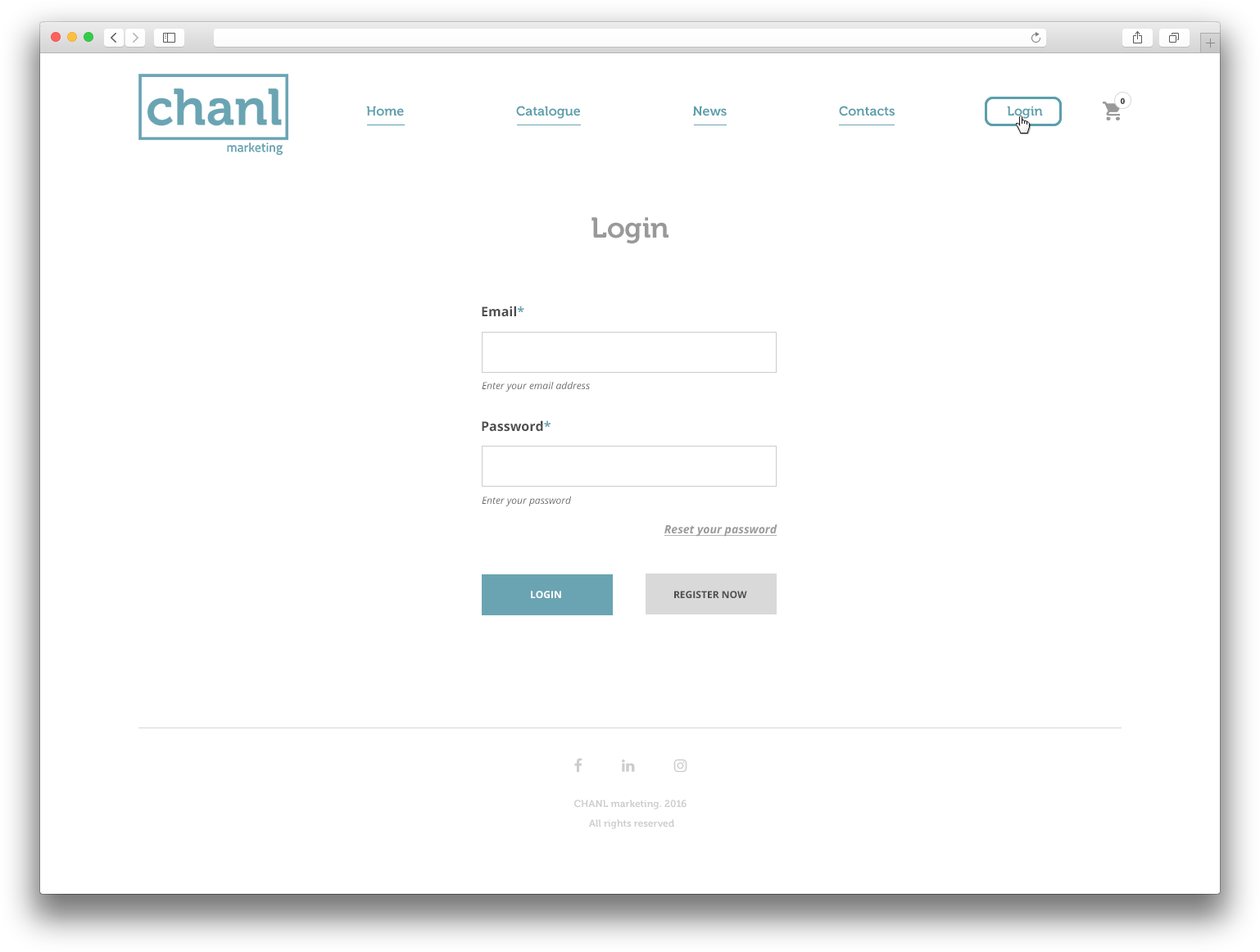 Homepage: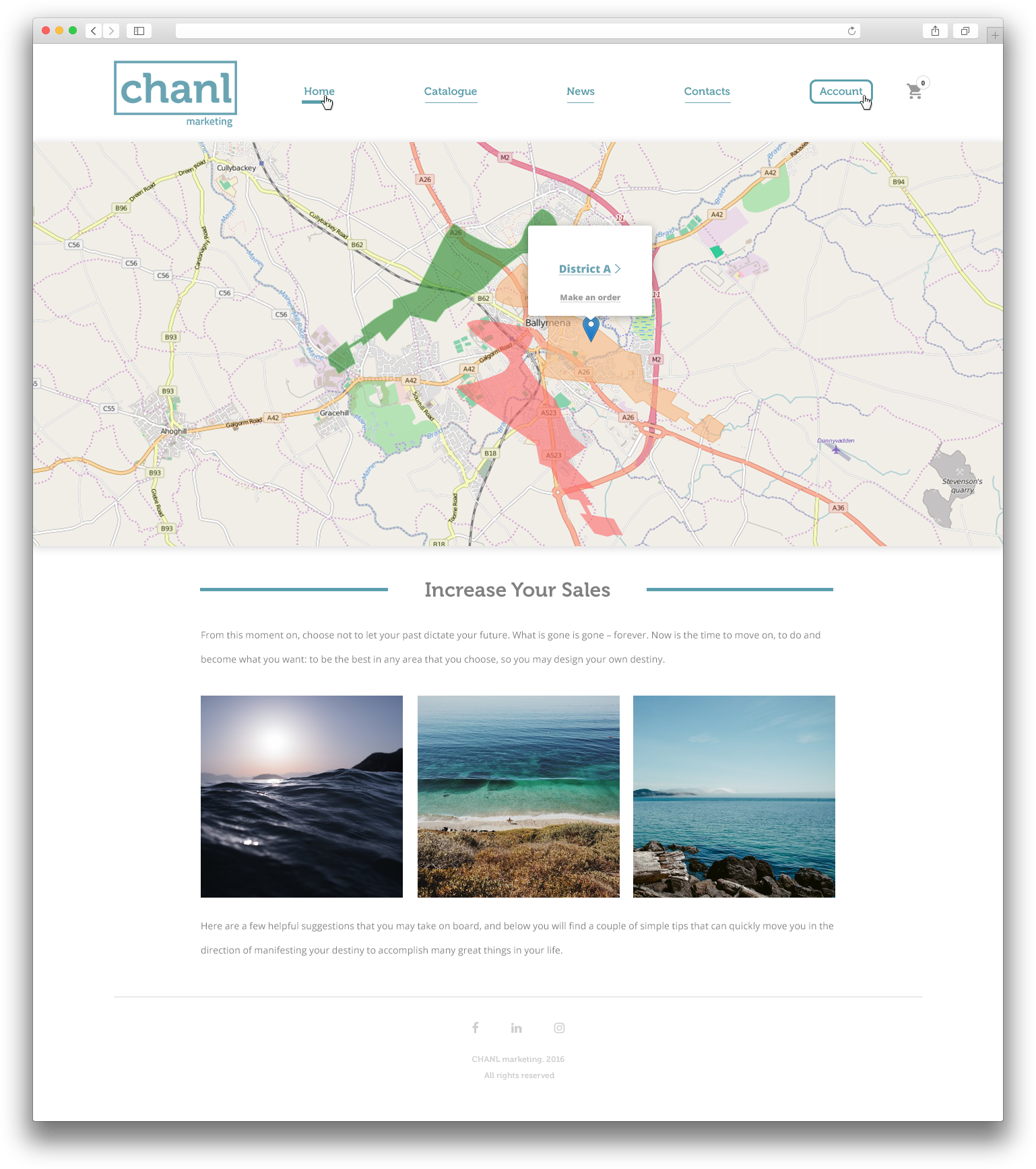 Catalogue: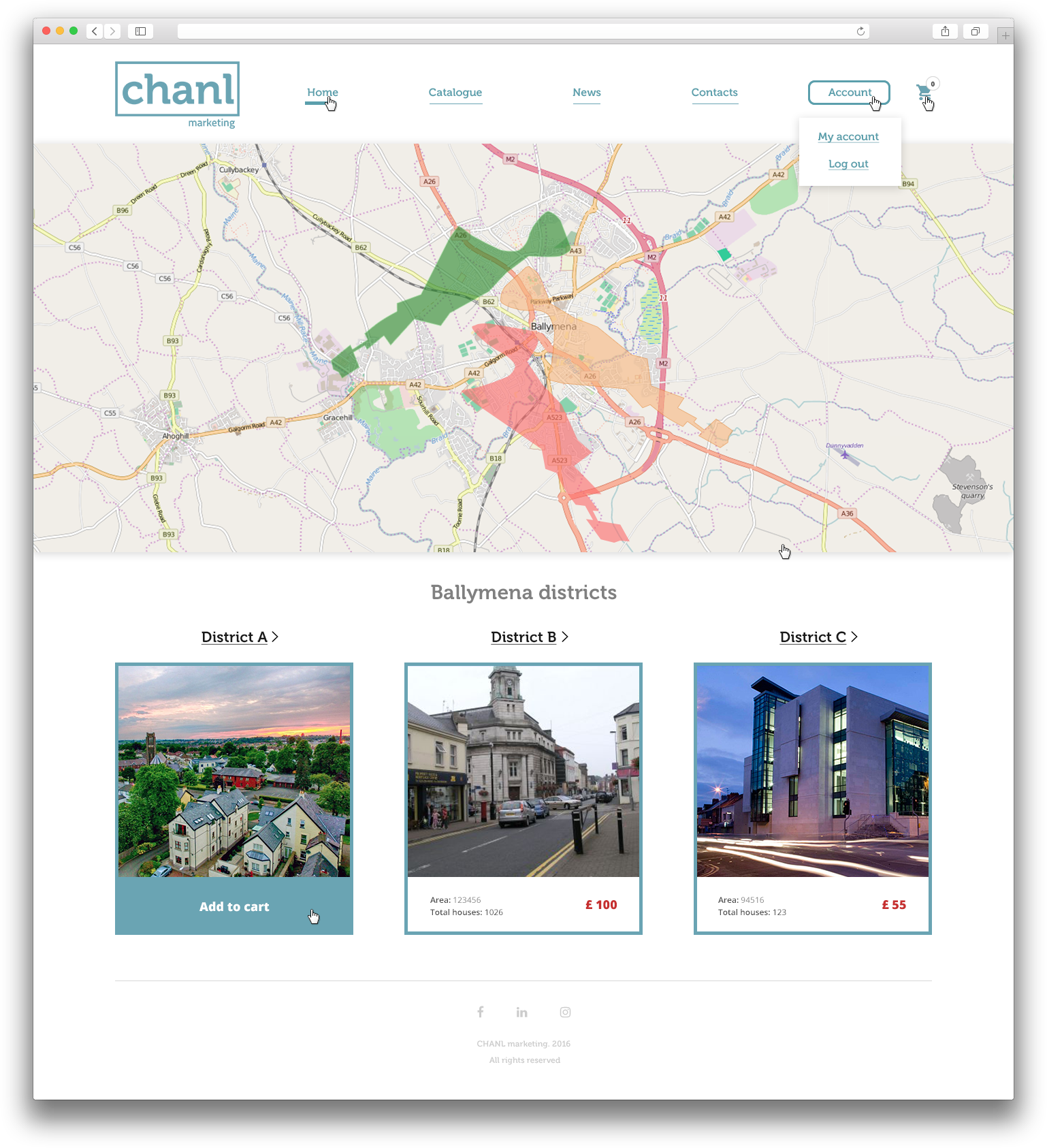 Product item (district):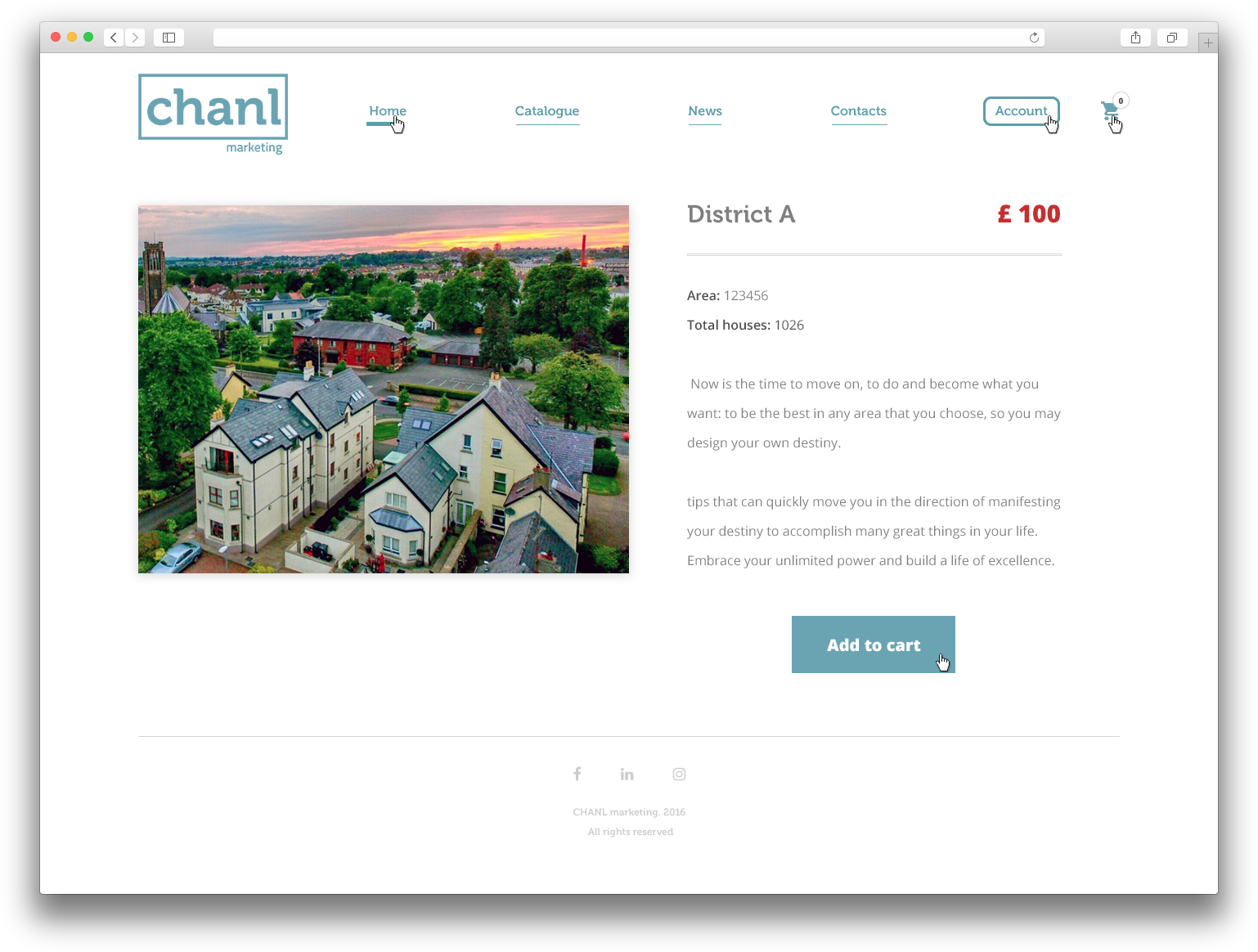 News: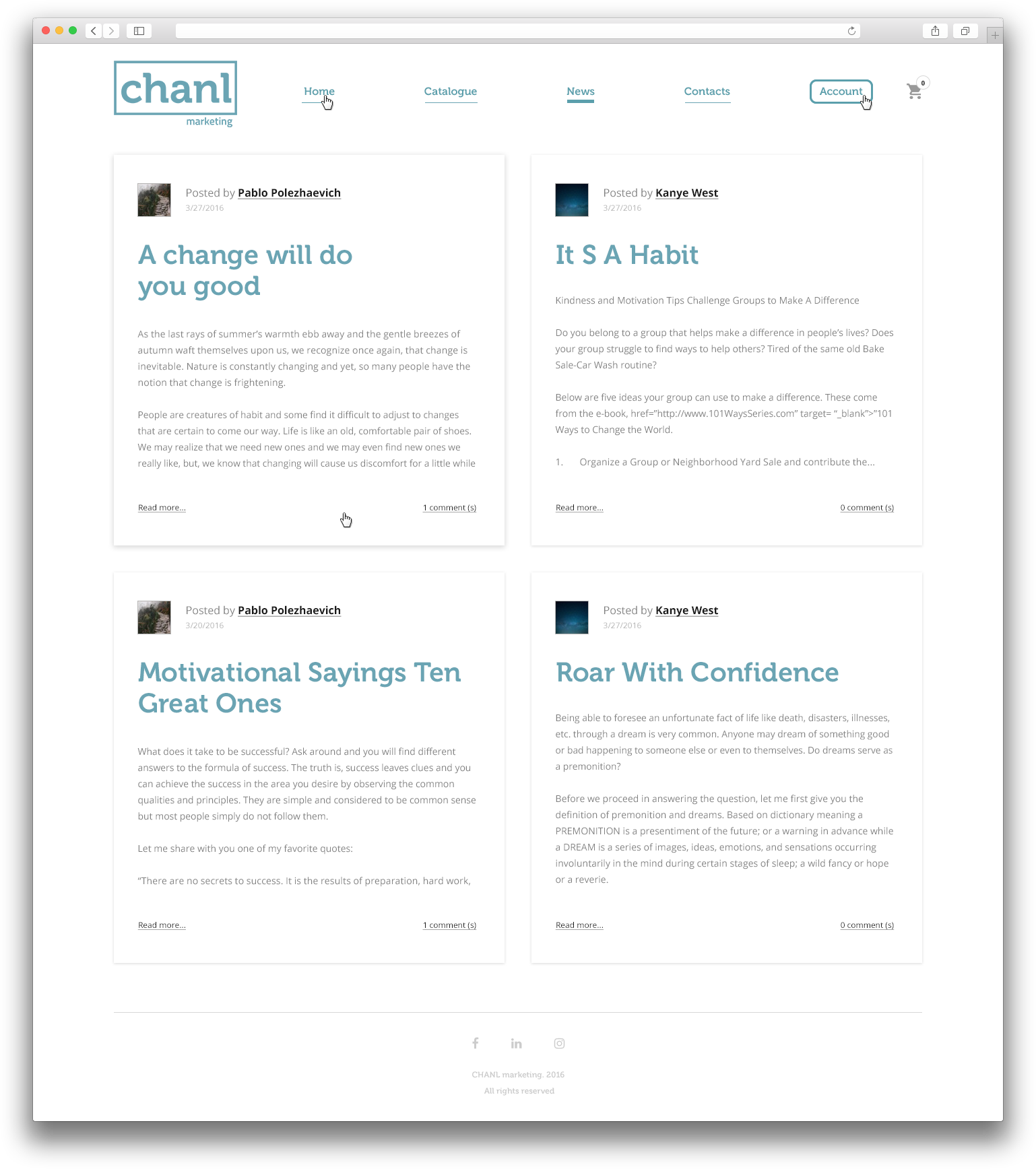 Article: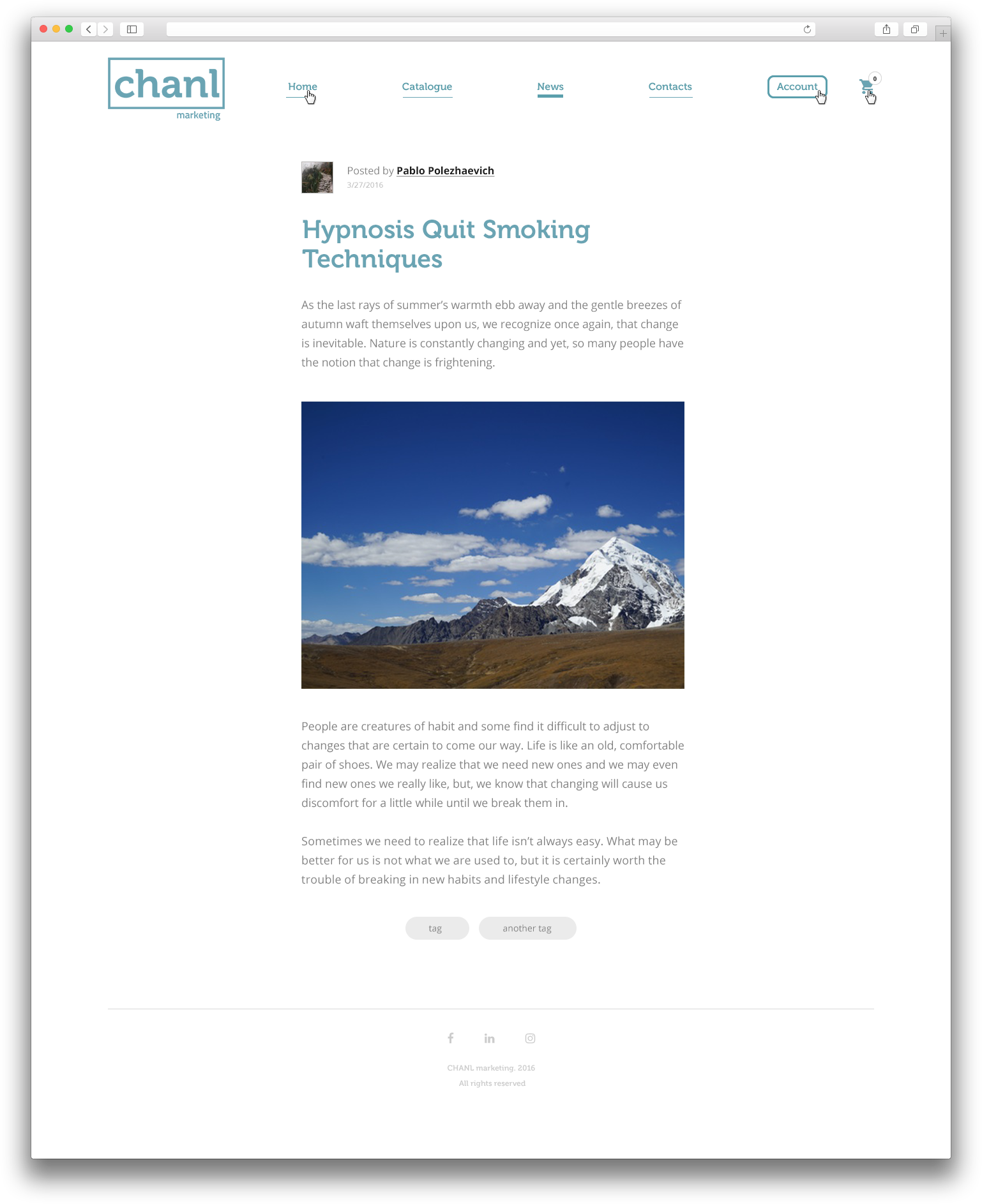 Contacts: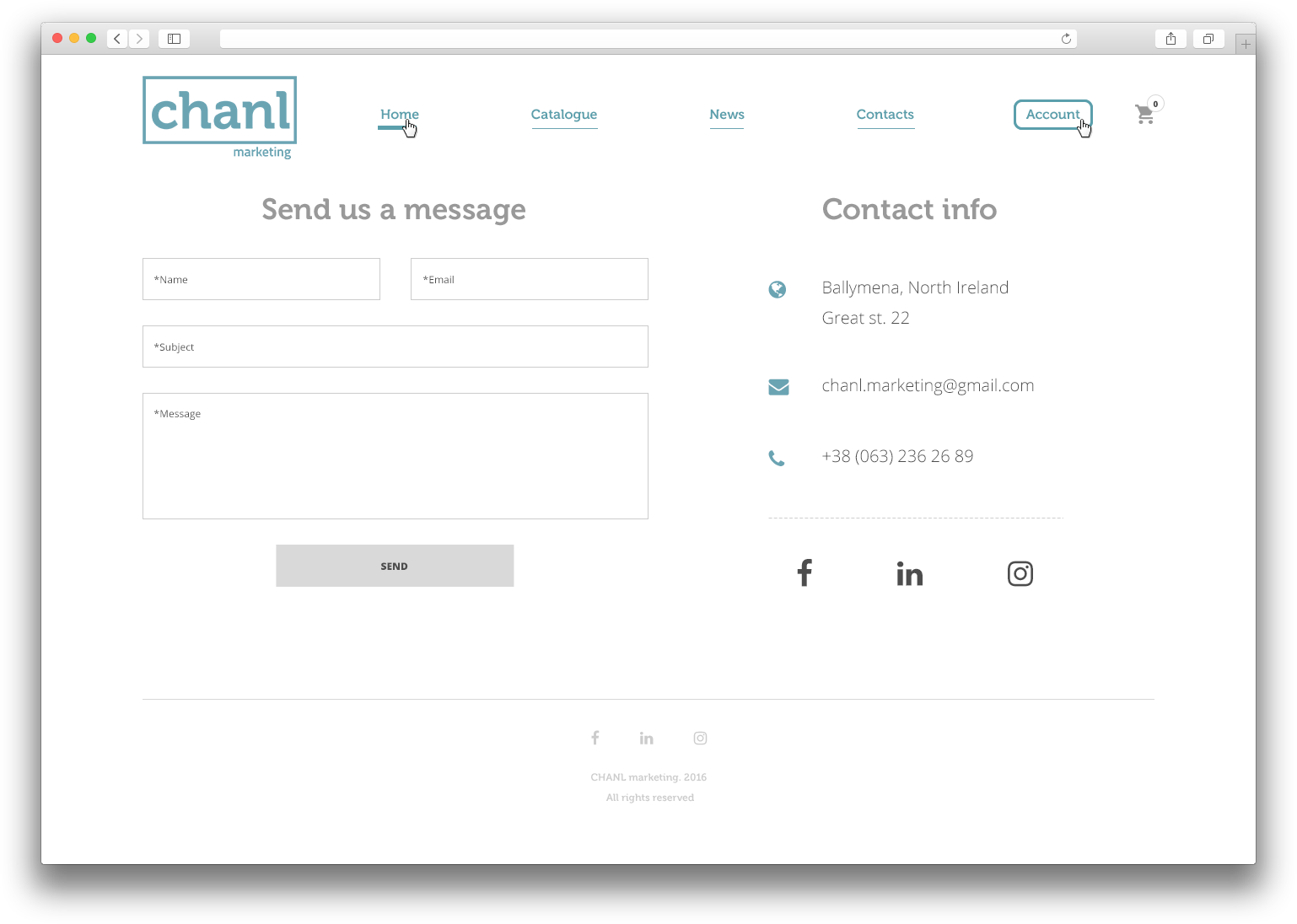 Empty cart: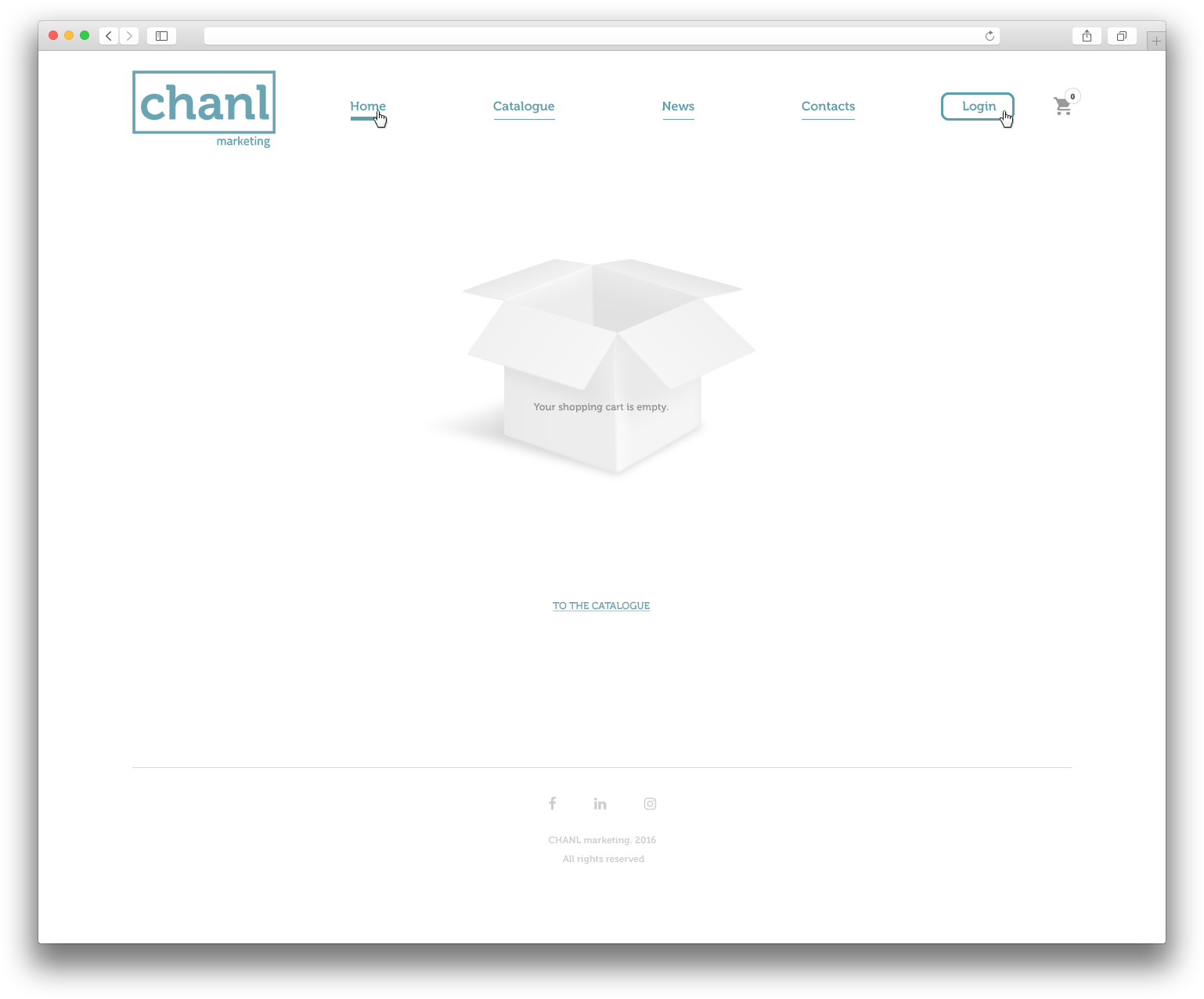 Typography: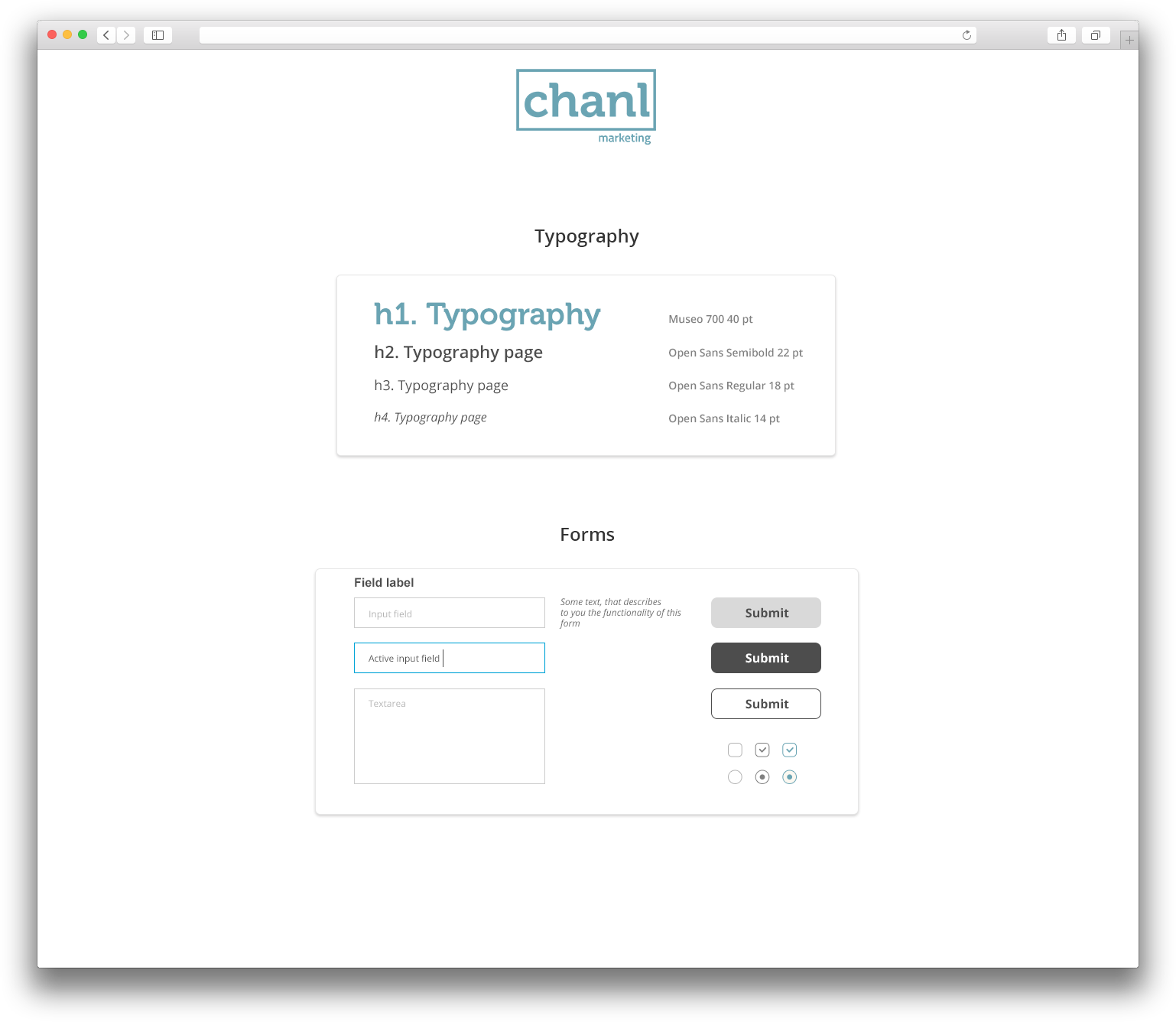 A marketing channel is a portal that you use to promote your business, like:
Social media
Automated email marketing
Events
Organic SEO
And yes, you do use marketing channels within your channel marketing efforts. But channel marketing is an entire area of marketing on its own.
What is channel marketing?
Channel marketing is a practice that involves having other parties (either businesses or individuals) sell your product or service. For instance, if you're a SaaS software company with a new sales CRM. You might work with channel partners specializing in developing custom IT solutions who can resell your CRM as 1 of the products they integrate into their solution. Channel marketing partners help you sell the advantages of a product to customers. The channel partners you work with in channel marketing can be groups. The key to channel marketing is a mutually beneficial relationship between you and your channel marketing partners. Channel marketing is different from just promoting your product through advertising and marketing channels. Often, channel partners are businesses in and of themselves—so when you have multiple channel partners, you really have multiple separate companies selling the same product. The key benefit of channel marketing is that your products can reach audiences you would otherwise not have access to. Your partners benefit, too—typically, you'll give them a percentage of product sales or a discount on bulk purchases (that they then resell). Channel marketing is a way for you and your partners to help each other reach the same goal—to sell and help people. If you don't have the resources to do sales and marketing outreach all by yourself, channel marketing with the right partners can help.