Hello friends! The new digest episode is on the plate. It will be covering two autumn months, which were full of news and interesting events.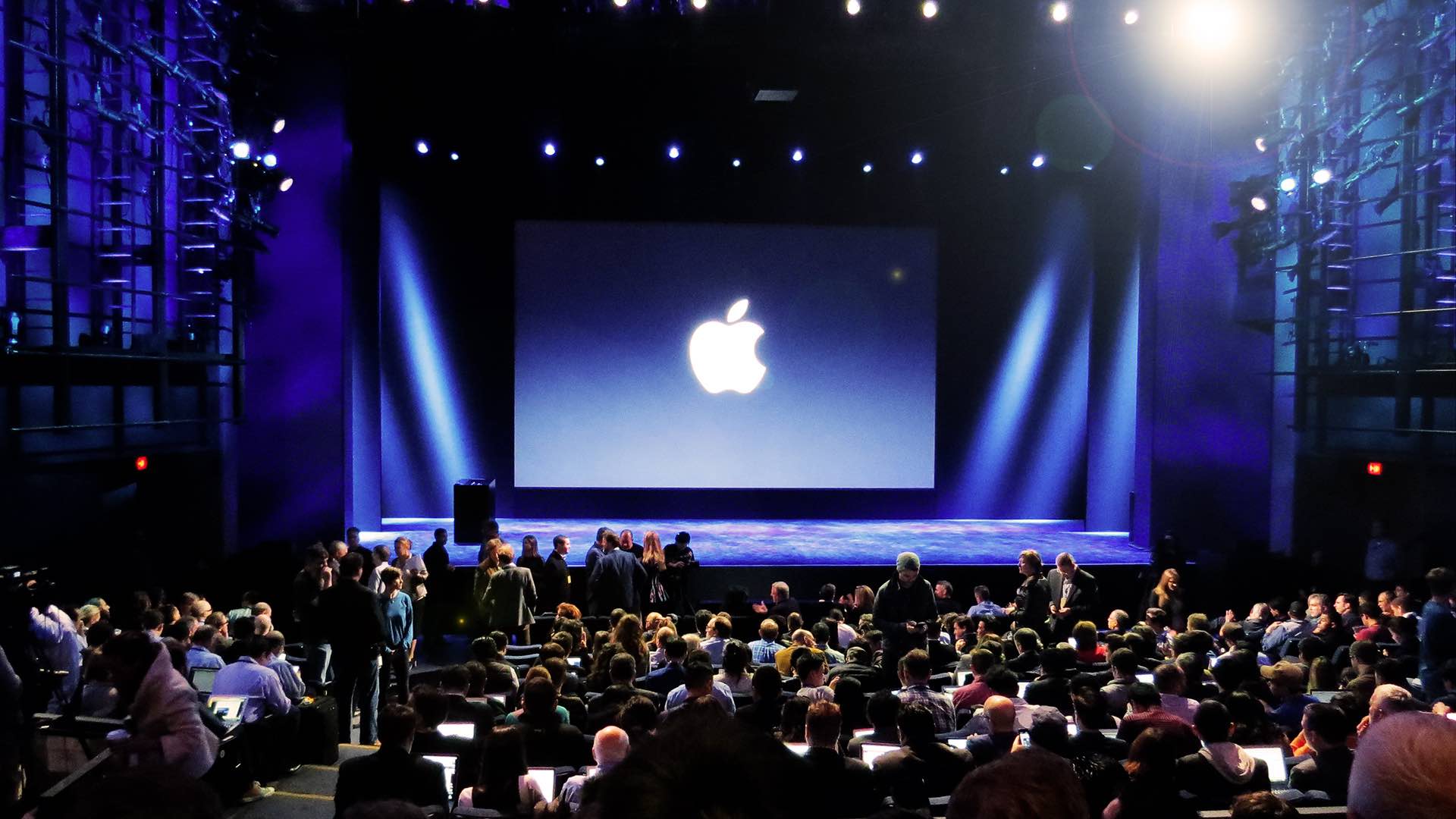 Without a doubt, the most anticipated and innovative events in the world of gadgets and technologies are the Apple's and Google's events which were being held earlier in past months. That's why I think everyone who wanted to see the new products is already looked and read the articles, watched the gadgets video reviews and made their opinions about all the stuff the guys have revealed to the publicity. Nevertheless, if you missed something or want to enjoy events from the beginning to the end, here are the links to the both presentations: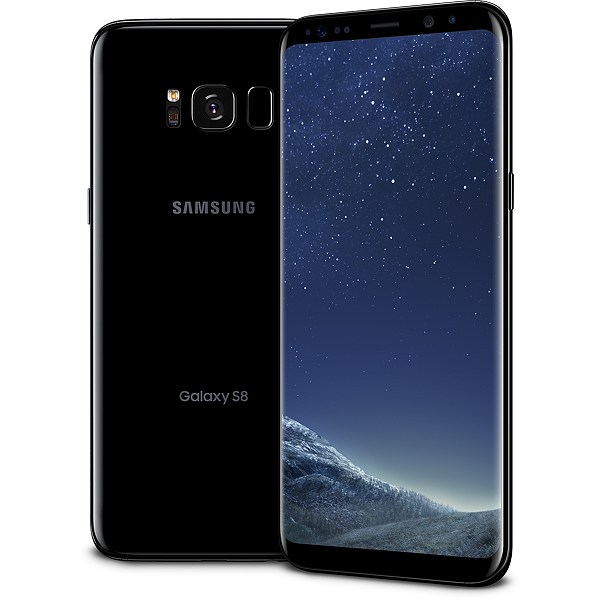 The next news is connected with Apple again and it's another closest competitor — Samsung. As it appears the Korean company has made a long shot in the business strategy and will earn more money on selling its competitor's flagship smartphone later this year than on selling its own Galaxy S8. Detailed calculations are presented in the source article below.
Source: Phonearena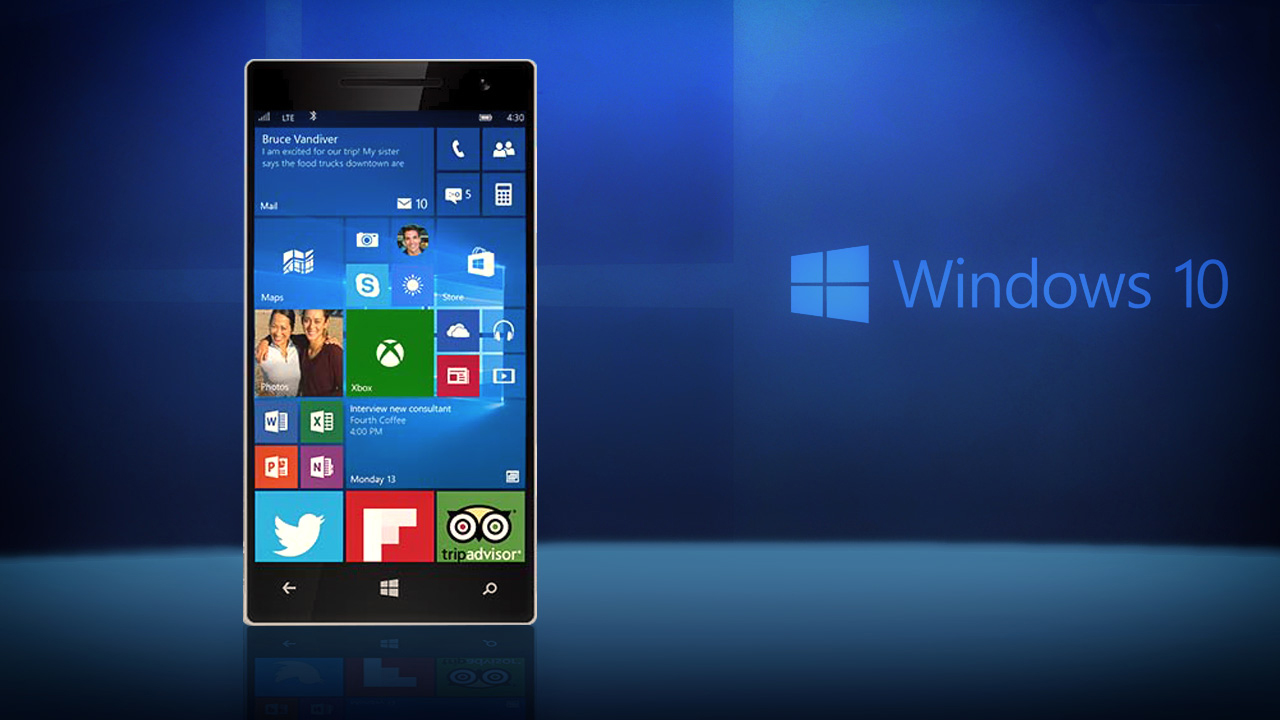 It was just a matter of time and now we can say it openly. Microsoft officially "buried" Windows 10 Mobile.
Source: Windows Central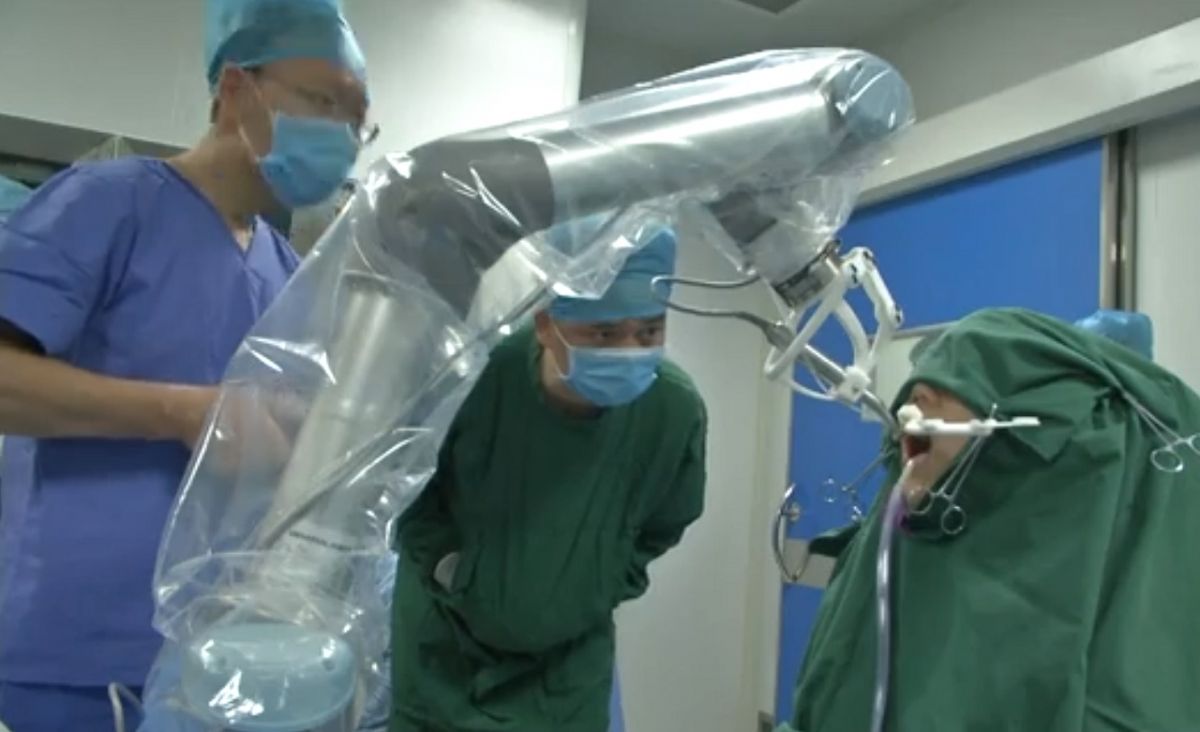 It may seem that this news is coming from the future but the future has come: Chinese robot dentist is first to fit implants in patient's mouth without any human involvement. Isn't it amazing?Would you trust your mouth to a cold and heartless machine?
Source: SCMP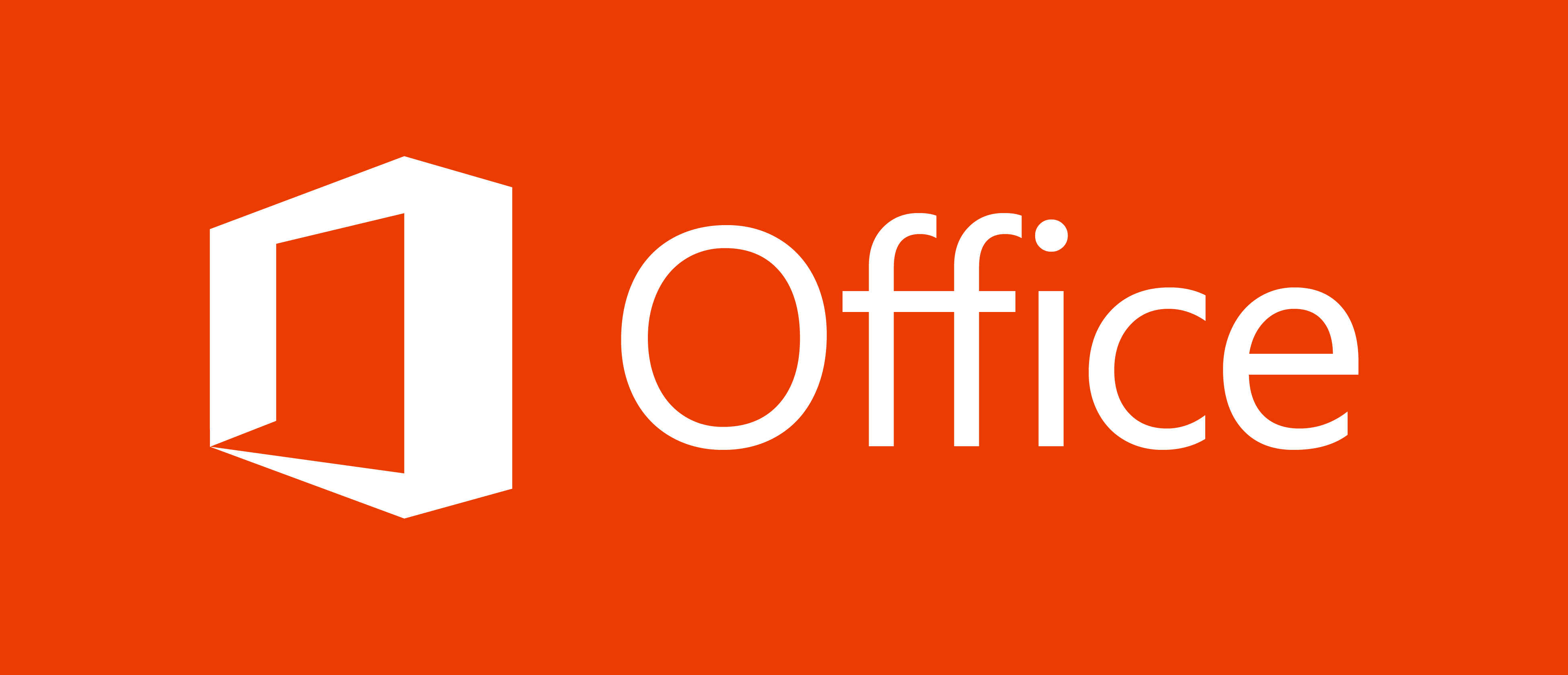 Windows 10 Mobile is retiring, but other Microsoft products continue to be updated and acquire new functionality. Microsoft announces Office 2019.
Source: The Verge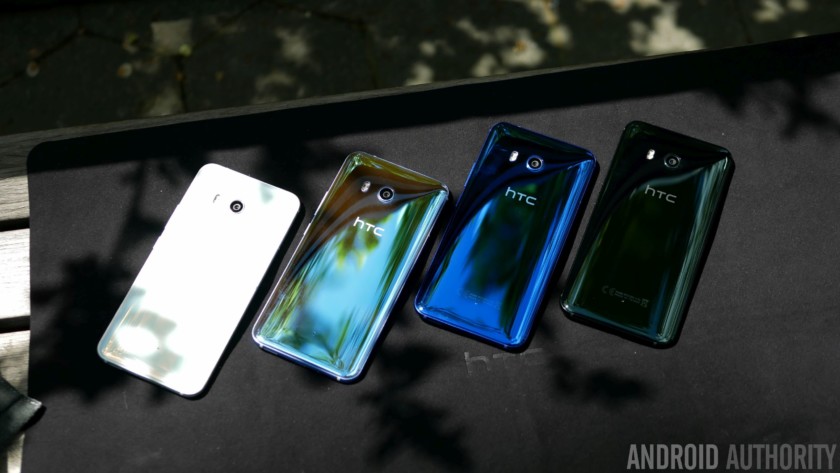 Google spends a lot of millions on development. And now it is the next big purchase — the mobile department of HTC, whose engineers have a new workplace. The price of the deal is $ 1.1 billion. Holly molly!
Source: The Verge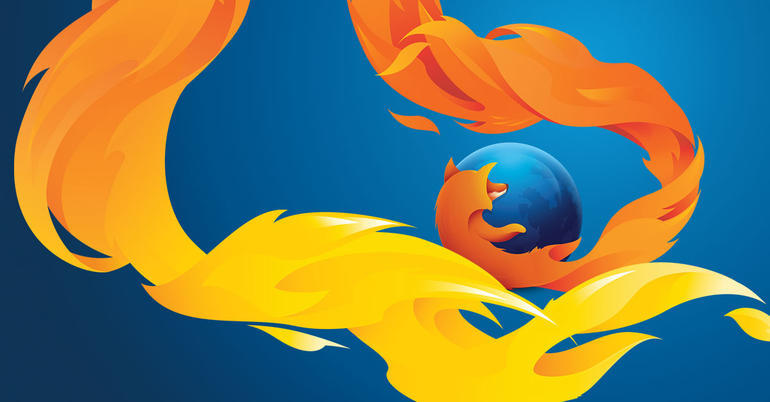 The revolutionary (as they say) Mozilla Quantum browser came out to the beta development state. Maybe in the near future, we'll have to give up Chrome, we'll see.
Source: Mozilla blog
Also, we have an updated Firefox logo now.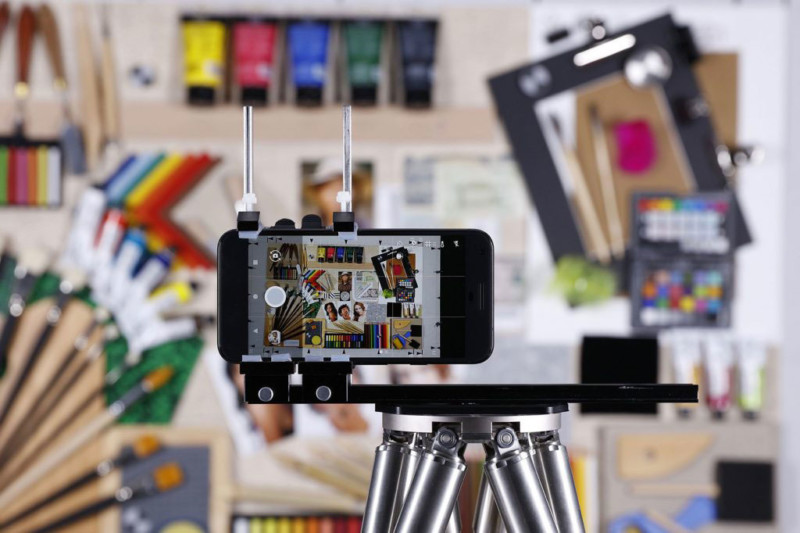 And the final useful link for today, top smartphones with the best cameras according to the most authoritative resource DxOMark.
If you want to make your friends jealous of your Instagram profile this list may come in handy.
What can I say? Hot weeks and hell of releases from the tech industry. The main players did their best, some players lost their battles, but anyway, I'll continue to make this small reviews for you guys, so you will never miss a thing. Stay tuned!