Well, hello world! My name is Ronald and as it was promised the first episode of Ronald's digest is here. I will review for you the most interesting things that were recently happened it the technology world. I strongly believe that you will like the post and tell your friends about it. Because where else did you see the plastic horse's articles?
Let's ride!
Quite an interesting example of using the technology of augmented reality (AR), which Apple is going to implement to the upcoming IOS 11. Developers made the virtual roulette that comes in handy in many unexpected situation when you need to measure something quickly without bringing any tools.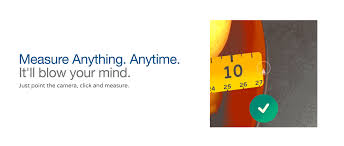 Later this year all emoji lovers will have a chance to see in their gadgets the new 56 characters. I prefer the one at the top right corner.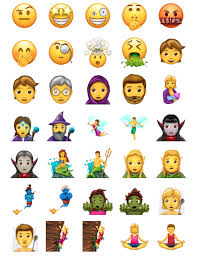 http://college.usatoday.com/2017/06/27/new-emojis/
Soon there will be replenishment in the Tesla family. Low coaster Tesla 3 rolls off production. So in about $35K you can have one of the most advanced vehicles available on the market.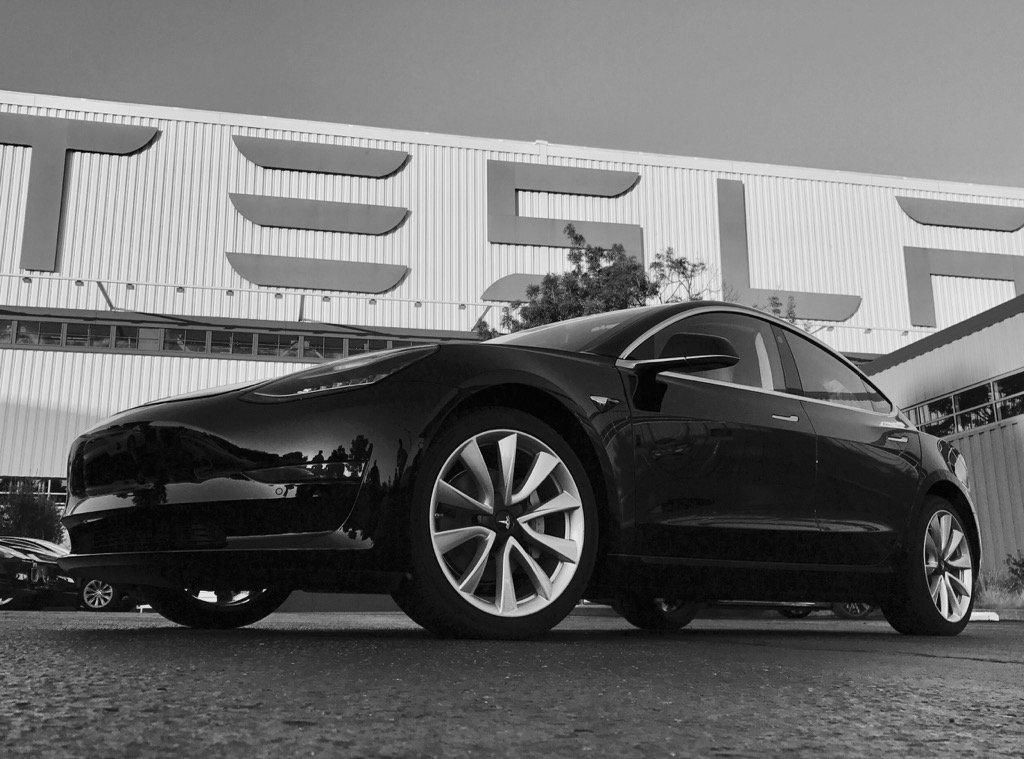 https://www.cnet.com/roadshow/news/first-tesla-model-3/
I wanted to show you a cool service, which could turn your simple line drawing into a work of art (almost) using the neural networks. Although there were a lot of a funny stories with it all over the internet. But the bottom line is that the guys closed their service because of a huge number of people wishing to try it and the inability of servers to cope with that overloading.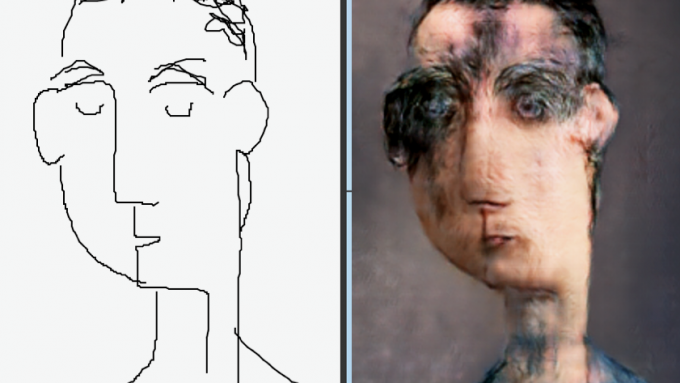 The related blog post:
https://dekennisvannu.nl/site/artikel/Fotogenerator-The-End/9232
While we are all engaged in our human (and horse) affairs, the Hubble telescope continues to explore the universe. Recently NASA published a beautiful snapshot of a previously unknown galaxy in our universe. It's gorgeous...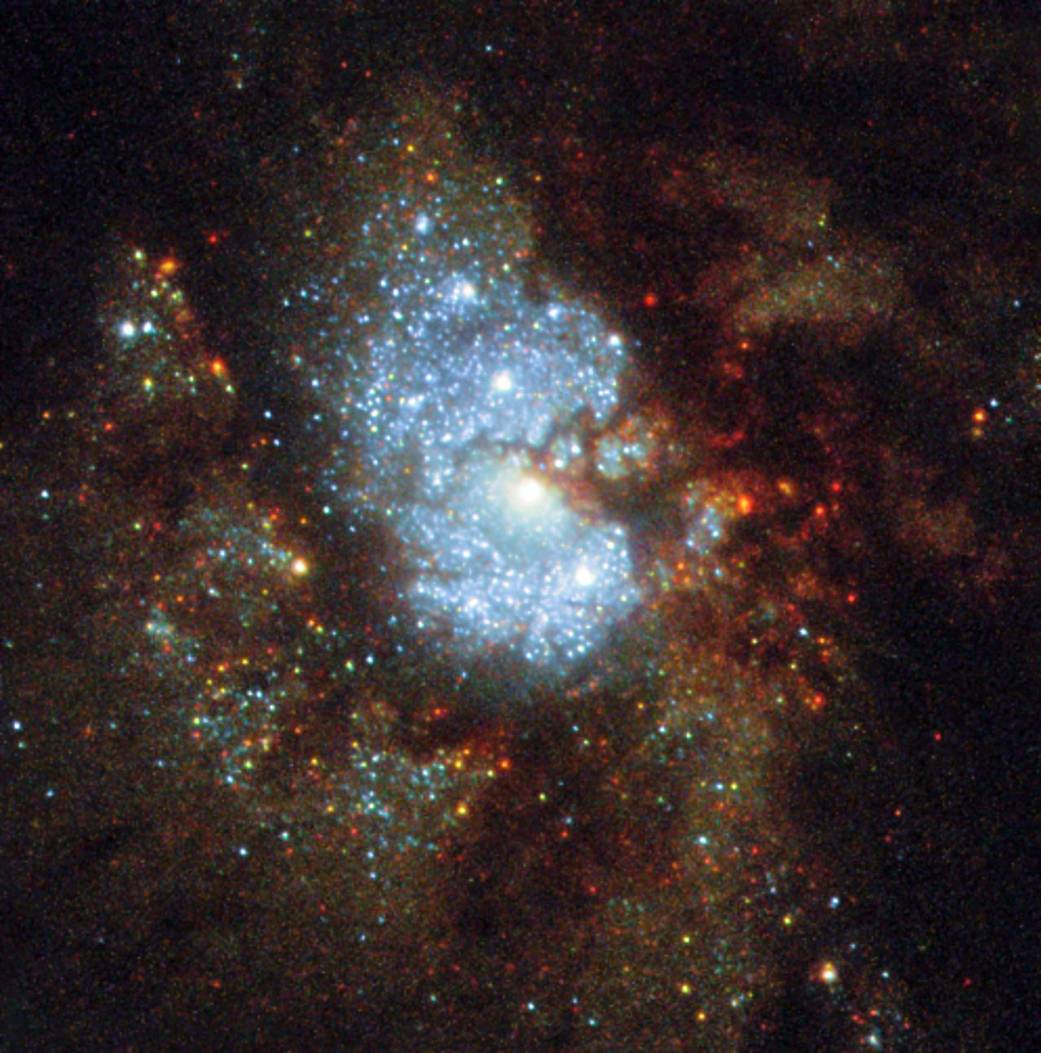 https://www.nasa.gov/image-feature/goddard/2017/hubbles-hidden-galaxy
Finally, I am introducing to you a new promising artist from the world of... animals, the insects, to be precise. Spike The Beetle.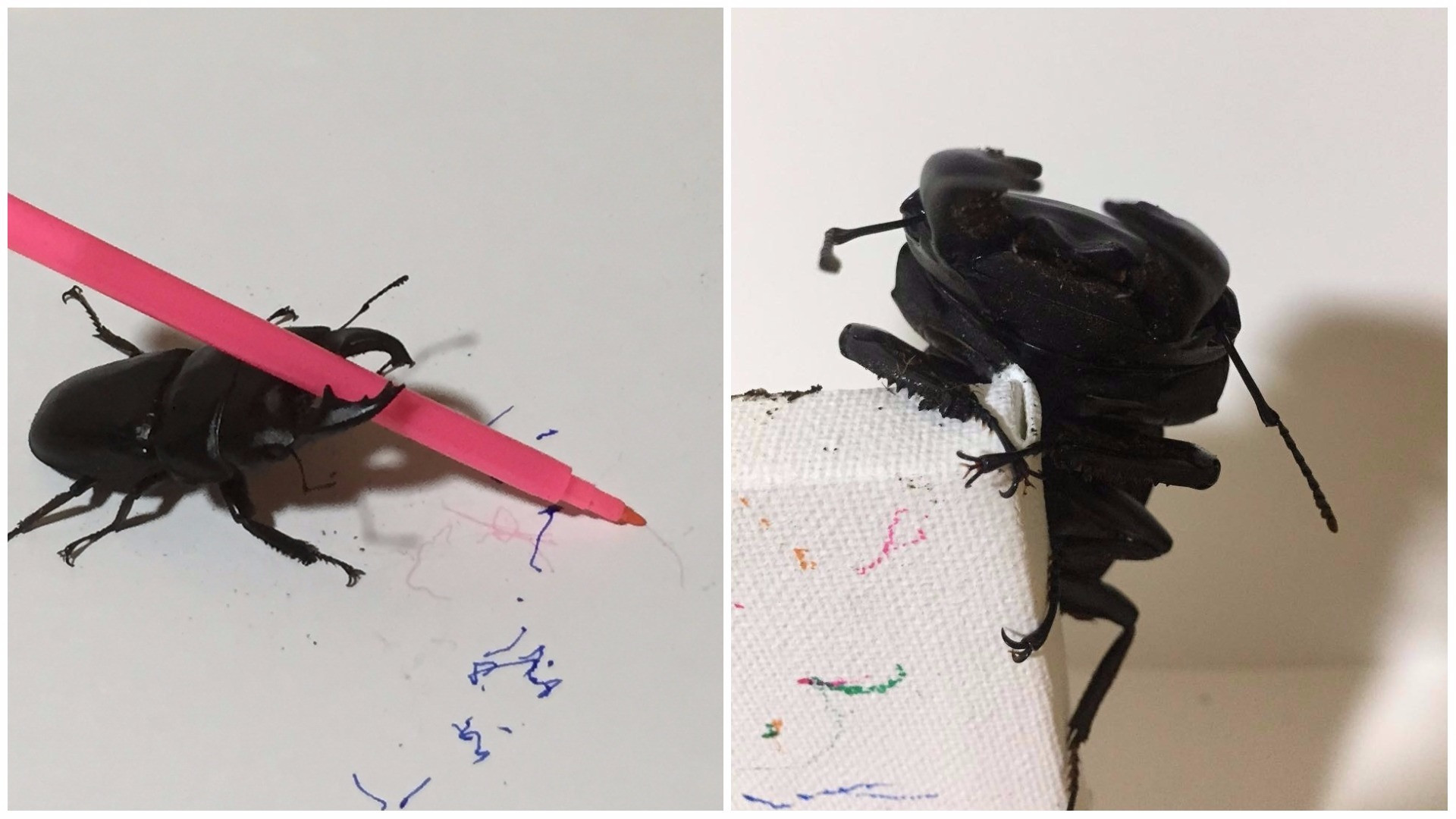 You can find out more about Spike by reading this article:
https://www.cnet.com/news/stag-beetle-shares-his-art-on-twitter/
And if you want to see all of his arts, welcome to his official twitter account:
https://twitter.com/SpikeTheBeetle
That's all for now, guys. Stay tuned to Zanzarra blog so you will not miss the next episode.